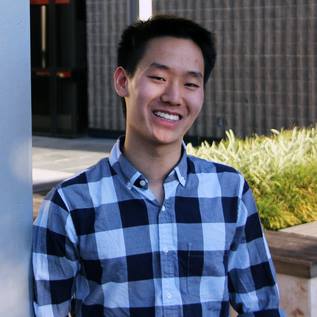 Henry Mao
Entrepreneur | AI Researcher
M.S./B.S. in Computer Science
University of California, San Diego
Bio
I am a technology entrepreneur with expertise in deep learning, music generation and natural language processing. I am also a hobbyist musician who enjoys playing the guitar.
In 2010, I founded Calclavia to develop computer games and mods, reaching over 5 million downloads from Minecraft mods and releasing two games (Relay, Stackable) on iOS and Android.
I co-founded a startup in 2016 called Altum with the mission to usher in a new era of human creativity through artificial intelligence. We are currently developing Jenni, an AI content writer.